~Φ3000mm(118.11inch)
VTLex 3000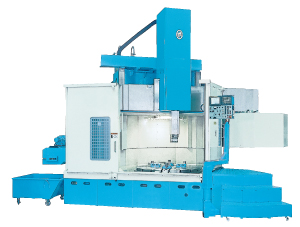 Track gauge

Φ3000mm
Φ118.11inch

Wheel diameter

Φ3500mm
Φ137.80inch

Shaft length

2215mm
87.20inch

Max. weight

20000kg
44000lbs
2-axis control CNC turning.

Combines high rigidity with high speed and high accuracy.
VTLex 3000M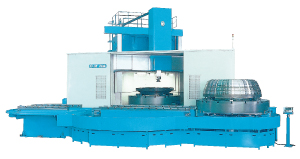 Track gauge

Φ3000mm
Φ118.11inch

Wheel diameter

Φ3500mm
Φ137.80inch

Shaft length

2215mm
87.21inch

Max. weight

20000kg
44000lbs
3-axis control CNC turning center

Milling function and table indexing (C axis) function, in addition to turning.

This enables a wide range of machining and centralization of machining processes.
Neo-30/40DX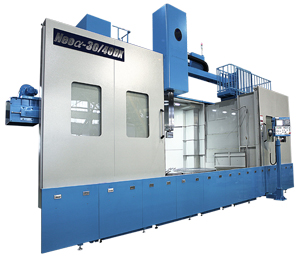 Track gauge

Φ3000mm
Φ118.1inch

Wheel diameter

Φ4000mm
Φ157.5inch

Shaft length

2500mm(3000mm)
98.4inch(118.1inch)

Max. weight

20000kg
44100lbs
Neoα-30/40DX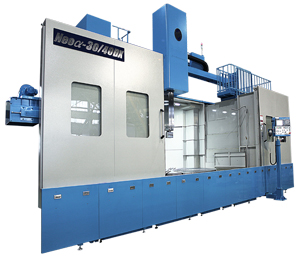 Track gauge

Φ3000mm
Φ118.1inch

Wheel diameter

Φ4000mm
Φ157.5inch

Shaft length

2500mm(3000mm)
98.4inch(118.1inch)

Max. weight

20000kg
44100lbs
TMS2-30/55N Series(SE Type CNC Vertical Lathe)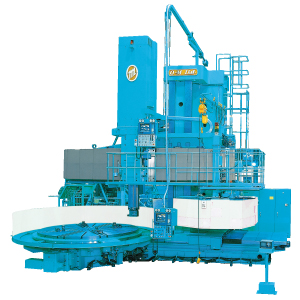 Track gauge

Φ3000mm
Φ118.1inch

Wheel diameter

Φ5500mm
Φ216.5inch

Shaft length

2600mm
102.4inch

Max. weight

30000kg
66150lbs